"Vamos a la playa, oh, oh, oh, oh, oh!"
Acapulco is one of the most loved and popular destinations in Mexico where you can always enjoy an excellent weather, dreamy sunsets, a variety of beaches, delicious gastronomy, different activities for the whole family, friends, or couple, warm hospitality of the locals and a great places to enjoy at night.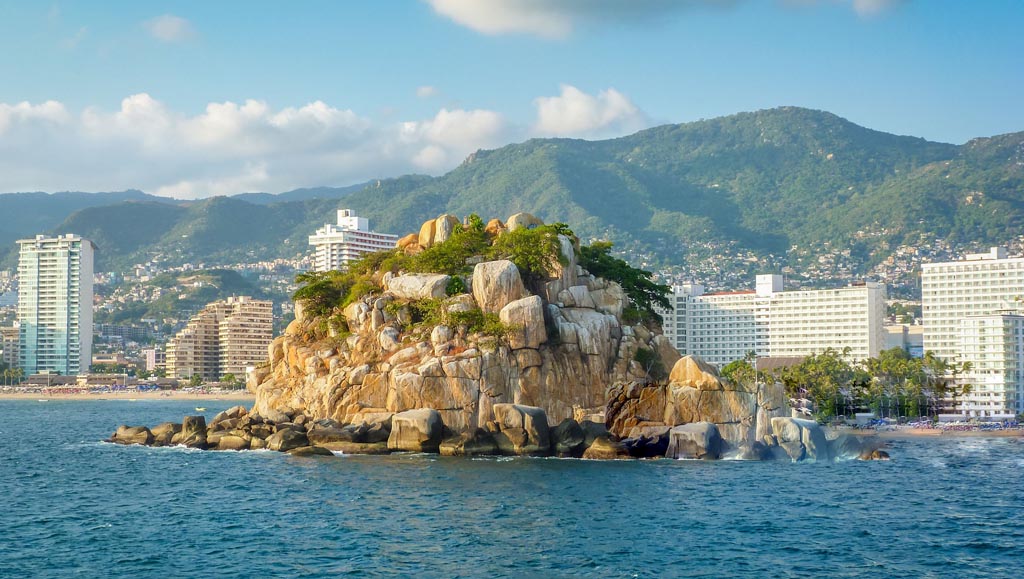 Already convinced to vacation in Acapulco, but still looking for lodging? Emporio Hotel Acapulco is your best option. Its location is privileged, you will find "Galerias Diana" shopping mall in front, different restaurants, and nightclubs just a few steps away, as well as the diving experience at the Roqueta Island, the iconic Quebrada where you can enjoy a diving show and many more activities that you will love. 
Aside from the incredible and privileged location our hotel has different amenities to satisfy the needs of our guests. In fact, this year we won the Travellers' Choice from TripAdvisor. 
Emporio Hotel Acapulco has 4 room categories to suit your requirements, whether you are traveling with your family, partner, or friends. The best part? All of our rooms have ocean views. 
If you are a traveler who loves to stay all day at the hotel, don't worry! At Emporio Acapulco we have different restaurants and bars so you can enjoy a good breakfast, lunch, dinner, or just have your favorite drink either in one of our restaurants, or at the 18+ pool. Speaking of pools, at Emporio Acapulco you can enjoy 3 of them: the family pool, where your children will surely have a great time with our water slide, the 18+, and the infinity pool, which has a spectacular view of the ocean.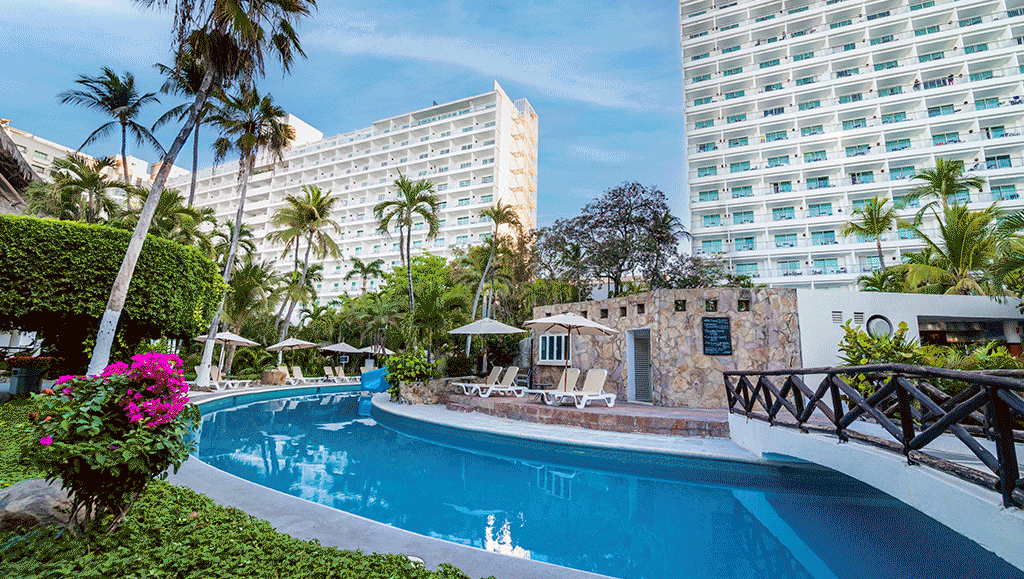 Are you ready to book?