Acapulco has become one of Mexico's top beach destinations in recent years. Its beaches, sunsets, and especially the warmth of the people who live here make both domestic and international tourists want to come back every chance they get.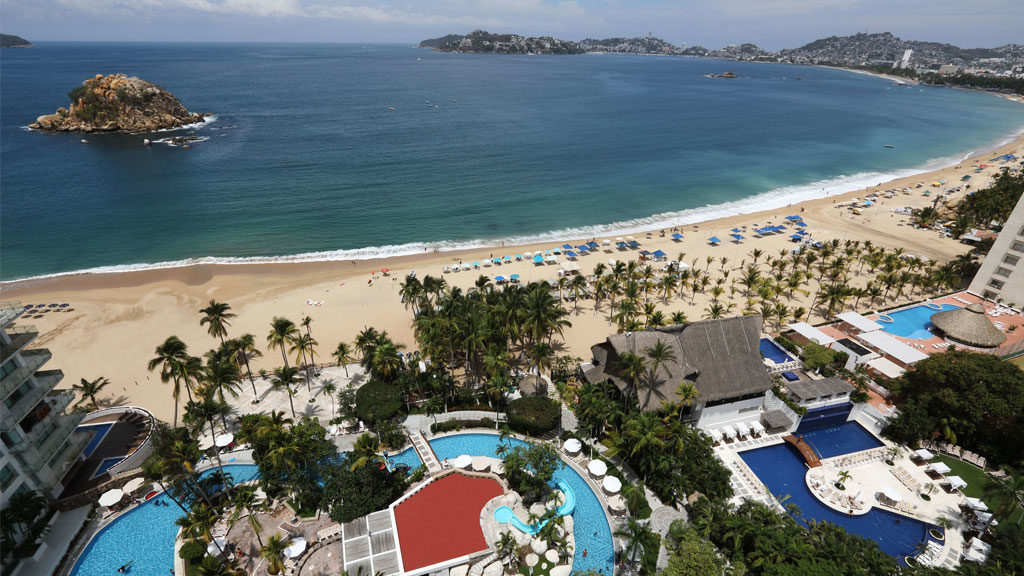 Emporio Acapulco has made a name for itself as one of the best hotels at this destination, and is ranked within the top ten best hotels by Trivago, thanks to the amenities offered at this majestic hotel.
The rooms come with all the features a vacation-goer is after: comfort, cleanliness, and spectacular views. In addition to this, at Emporio Acapulco, we're committed to making every minute of our guests' stay enjoyable, giving the best for them at every turn.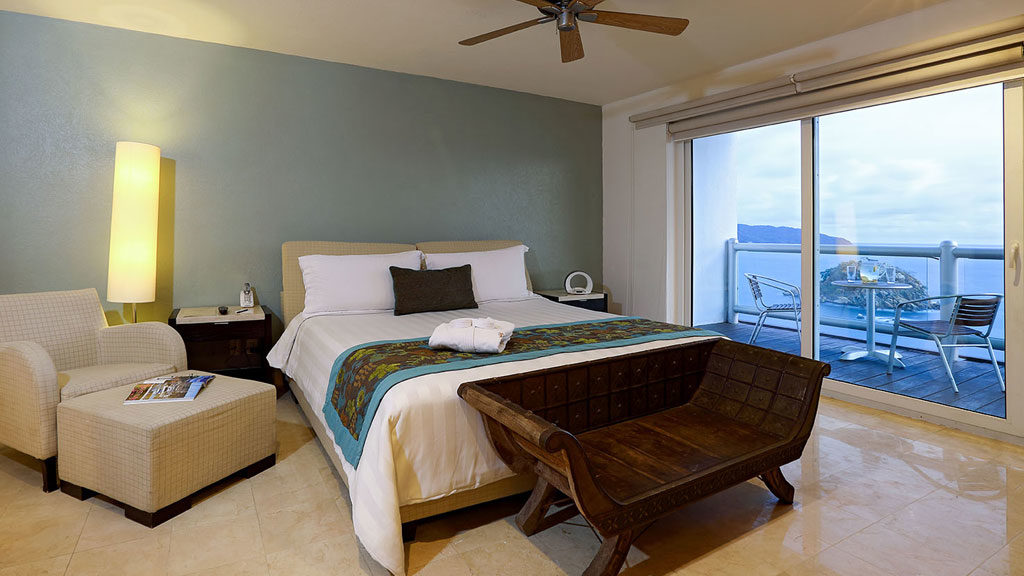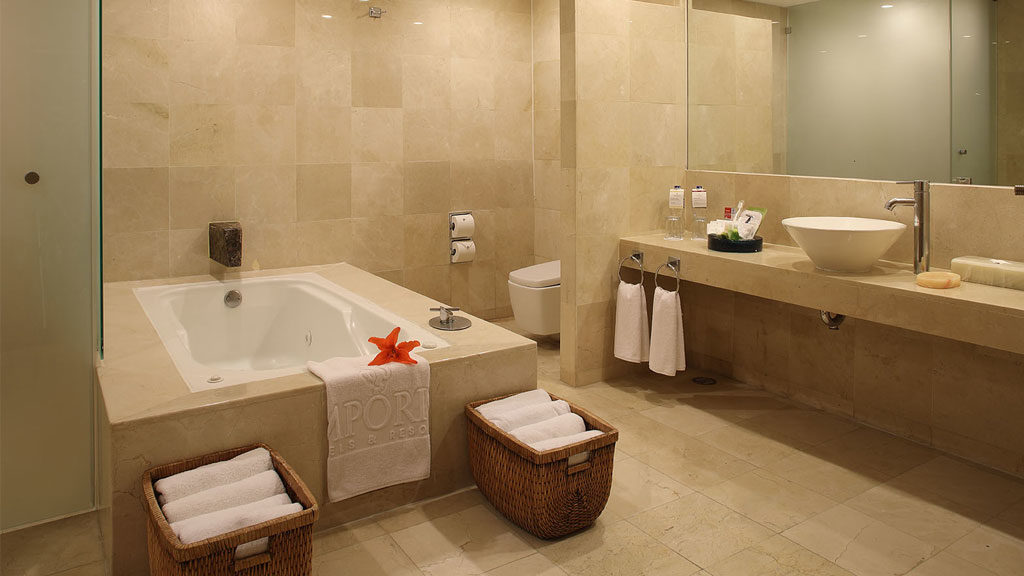 Emporio Acapulco includes a variety of restaurants and bars where you can enjoy a delicious lunch, a romantic dinner, or just kick back with a cocktail and soak up the sun by the pool.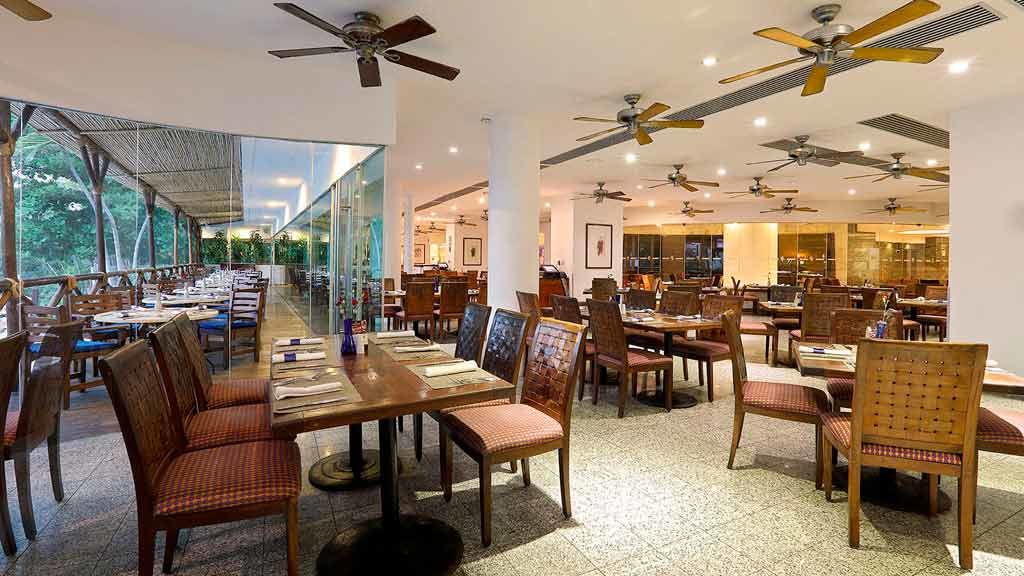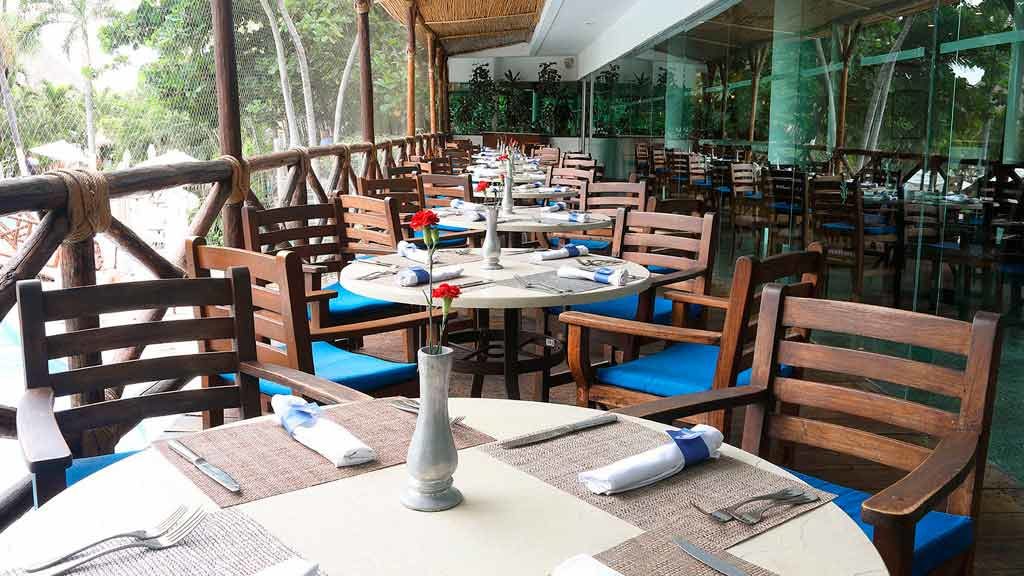 Come and see everything that Emporio Acapulco has to offer, book your vacation and don't miss out on the chance to spend an incredible time at our hotel. We assure you you'll be delighted, as are all our guests.
At Emporio Hotels, we want your stay with us to be a lasting memory for you and your companions.